Encyclopedia of Drycleaning
On Demand Information & Answers
Members know they can turn to DLI whenever they have a question about any facet of running a drycleaning business. After more than a century of helping operators succeed, the association has witnessed and handled nearly every situation a fabricare professional might encounter—and what's more, it has researched and written about it.
DLI's comprehensive reference, the Encyclopedia of Drycleaning, is the repository of that knowledge. The Encyclopedia of Drycleaning is a members-only feature that contains the many thousands of articles, advisories, and other releases DLI has produced over the decades.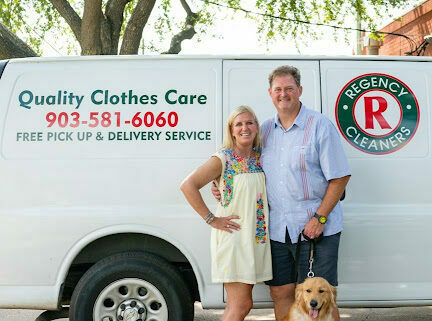 DLI Provides me with all the information I need. Great support system for my business!
-Belinda Short, Regency Cleaners, Tyler, TX
All That's Missing Is You
Membership makes a difference. Through advocacy, expertise, knowledge, community, and savings DLI forms the foundation to build your future.
Call 1-800-638-2627 to learn how DLI can help you.