Advocacy
Defending the Industry
DLI educates policy makers, builds successful coalitions and mobilizes DLI's members on a range of grassroots issues.
Federal Legislation

DLI was instrumental in getting Congress to add key language to the 1990 Clean Air Act keeping the doors open for drycleaners across the country. Additionally, DLI worked on behalf of the Industry to create and establish a nationwide pick up and recycling program for drycleaning waste, saving the industry thousands of dollars per year. Other equally important issues affecting the Fabricare Industry include working with the National Fire Protection Agency on behalf of petroleum drycleaners, Department of Labor (Wage and Hour Laws), Federal Trade Commission (Care Label Rule) and the Americans with Disability Act.

Many states enact their own set of rules and regulations that affect the fabricare industry. Many times, these rules and regulations are much more stringent and costly. DLI works directly with our local affiliates to address these issues and develop the appropriate response to help fight these issues.

Find your local affiliate

Environmental Regulations

DLI is the leading authority on the drycleaning industry and reacts, comments and testifies on regulations that could harm your bottom line. Some of the regulations affecting DLI members include the National Emission Standard for Hazardous Air Pollutants, New Source Performance Standard, Resource Conservation and Recovery Act, Drinking Water Standards, and many more.

Occupational Regulations

Several regulatory rules and regulations developed by OSHA significantly impact the industry. DLI has testified, commented, and developed industry specific guidelines to help members comply with complex OSHA standards. Some of the OSHA standards the fabricare industry must follow include, the Hazard Communication Standard, Occupational Injury and Illness Reporting, Lockout/Tagout, Ergonomics Occupational Exposure Limits, Heat Stress, and many more.

General Business Regulations

Several business related regulations affect our industry, including the Federal Trade Commission Care Label Rule, Minimum Wage, Americans with Disability Act, Employment Practices, and sales tax on drycleaning. DLI frequently collaborates with coalitions groups such as NFIB and SBA.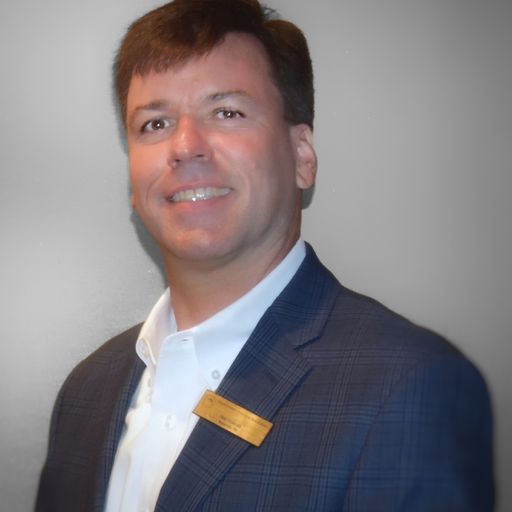 Testimonial
"DLI trained me, analyzed garments for me, kept me abreast of government issues, and most importantly, was by my side through the worst times the cleaning industry has seen."
Don Holecek
Crown Cleaners, Knoxville, TN
All That's Missing Is You
Membership makes a difference. Through advocacy, expertise, knowledge, community, and savings DLI forms the foundation to build your future.
Call 1-800-638-2627 to learn how DLI can help you.