Marketing Lab
A Peer-to-Peer Collaboration
DLI members are tapping the wealth of experience their peers possess with DLI's Marketing Lab peer review groups. In a group, DLI members develop marketing efforts together. From plans to final pieces and implementation, members discuss marketing ideas with to a group of peers for live, immediate feedback. Ideas shared in the group are available to all members of the group, giving members access to a collective idea machine. In-group collaboration will help make marketing pieces stronger.
Participation in each lab is limited to 25 participants and all members must be willing to share and handle a critique. "Constructive, honest, professional criticism can sometimes be blunt but can also be priceless," Scalco said. "We're excited to open this new avenue for members to work together. To be clear: This will not be American Idol or Shark Tank. Group members will develop extraordinary ideas in a relaxed, professional, and respectful setting."
While DLI plans to limit the number of members from specific geographic regions, members who join the group will have veto power over new arrivals to reduce the risk of working with direct competitors. DLI will expand this program to add additional groups as interest demands.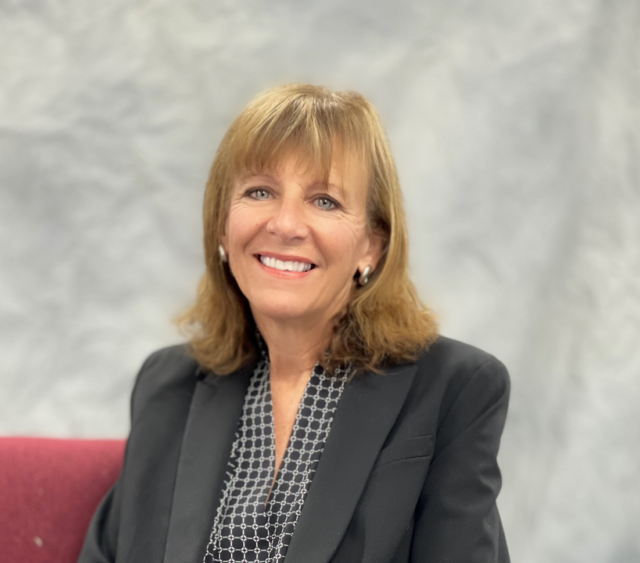 Testimonial
"I always learn something and those who participate report feeling the same way. This series of virtual meetings will focus on marketing and who better to learn from than your peers?"
Mary Scalco, DLI's CEO
All That's Missing Is You
Membership makes a difference. Through advocacy, expertise, knowledge, community, and savings DLI forms the foundation to build your future.
Call 1-800-638-2627 to learn how DLI can help you.