EPA Issues Final Risk Evaluation for Perchloroethylene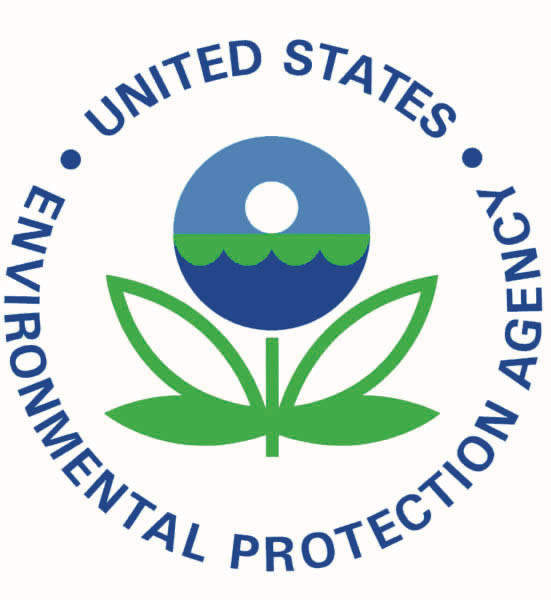 In December 2020, EPA released the final risk evaluation for perchloroethylene (perc) under the Toxic Substances Control Act. Perc which is still used by at least 50% of the industry could face additional regulations by EPA, which may also include a ban on its use as a drycleaning solvent.
The risk evaluation process will require EPA to develop regulations to protect public health from unreasonable risks that were identified. Of primary concern to EPA is the unreasonable risk to employees and the public from exposure to perchlorethylene. As part of the process, EPA is required to conduct a Small Business Advocacy Review Panel to get input from small entities, trade associations and other affected groups.
DLI's Jon Meijer, will sit on the review panel to address and answer questions regarding any proposed rule that stems from the perc risk evaluation. Comments will include the Science used to make health determinations as well as the potential devastating impact to drycleaners using perc, especially as we are in the middle of a pandemic. EPA will have one year to propose and take comments on any risk management actions. DLI will continue to keep members informed as we receive additional information.