Five-Star Brainstorming 2023 in Punta Cana
January 12, 2023

-

January 15, 2023
Escape Winter with DLI and NCA
Dominican Republic to Host Conference January 12-15, 2023
We're officially announcing the adults-only destination for DLI and NCA's 2023 Five-Star Brainstorming Conference, January 12-15, 2023.  The luxurious, all-inclusive Secrets Royal Beach Punta Cana resort in the Dominican Republic features breathtaking landscapes, spas, golf courses, restaurants, tours, excursions, and much more. Come to this island paradise and enjoy
A cocktail reception the night before the conference begins
Award-winning spa and fitness
Incredible dining and entertainment
Recreational and networking opportunities
A selection of bars and pools
Exotic exploration options
Adventurous people will find plenty of fun things to do. If you love the water, take a trip off-site where you can enjoy snorkeling and scuba diving or boat rides and kayaking in sparkling water. Land lovers can stay busy enjoying the island atmosphere, swimming in a host of magnificent pools or dancing the night away.
As always, we have negotiated amazing room rates. All prices are for double occupancy. Single occupancy rooms are less. Please be aware that room availability may be limited for days before and after the conference dates since this is a smaller property.
Junior Suite Pool View: $654 per night
Preferred Jr. Suite Pool View: $864 per night
A limited number of other room types are available
Please Call Mary at 800-638-2627 to discuss these options.
Registration per Person:
Non-Members: $795
Premier Dues Discount: Free Admission
Gold Dues Discount: $395
Budget & Standard: Registration: $595
Additional Registrations: $295
Seminar speakers will be announced soon but rest assured, the sessions will be as engaging and worthwhile as our previous conferences.
Space for this event is very limited.
Call 800-638-2627 or register here.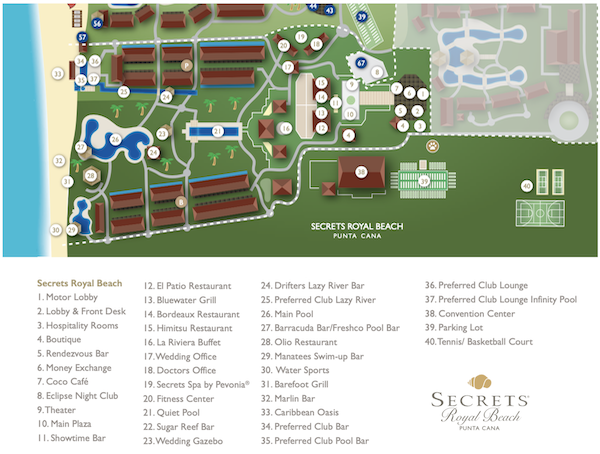 Related Events